I was happy that the hotel I chose was quite up to the mark. The first step of our Poland trip was accomplished. Finding a good dwelling place in an unknown country is quite a cumbersome task, but thanks to the internet and travel websites that provide tempting offers to the "travel nuts" like me.

After spending a fulfilling day in the hotel and gorging into the authentic Polish food for a day, we decided to start our joy ride within the country. The first phase of our journey started from the Tatra National Park which is considered to be a heritage place of the country. You see, when you want to know a country better, it is always preferred to start moving around the cultural and heritage sites so that you tend to gather maximum information related to the country from there.
Tatra National Park, Poland | Image Resource : about-eastern-europe.com
The mountain ranges of Tatra since the year 1993 are known to be the natural and biospheric reserve for the flora and fauna. The place is an abode of natural beauty and refreshing natural spirit. It fills the body and soul with pleasant surprises in every other step. The Tatra National Park is a highly notable place for those who love to try out some adventure-based activities in the arms of the nature.

The hiking tracks across the mountains which just make you fall in love with the place. Further, people can also go there for a good trekking experience. For the safety of both the travelers and the natural beauty of the Tatras, the Government has ensured to keep it closed during the time from the first of November to the mid of June.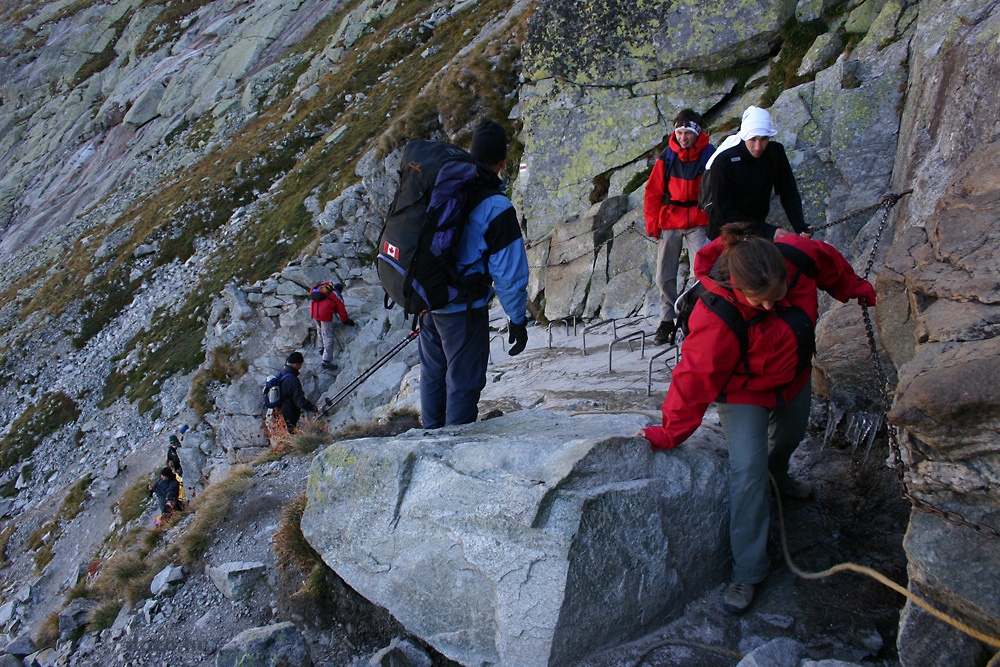 Hiking Tracks Tatra National Park, Poland | Image Resource : atom.hu
There are few peaks which touch the cloud in the sky. The highest of them is about 2000 meters above the sea level. Enjoying hiking at such a high altitude is a different experience altogether. Apart from the fun-filled experience that one can grab at the Tatra, there are bountiful of stuffs for wildlife lovers as well. My love for wildlife also made me capture pictures of the pleasing flora and fauna of the National Park.